News: C. Ronald send a message to a team
See what C Ronaldo said to teammate after testing positive to Coronavirus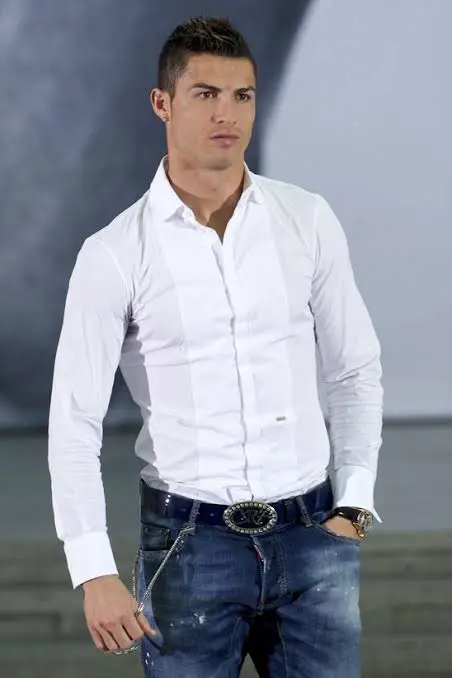 Juventus forward, Christiano Ronaldo sent a message condolence message to his Juventus teammate "Daniele Rugani" who tested positive to the coronavirus via Twitter. Ronaldo praised Rugani for being a strong man and hailed him for his solidarity because he has been supporting health officials in order to save others ever since he has been infected with the virus. He also sent his heartfelt condolence to everyone who has lost someone close to them.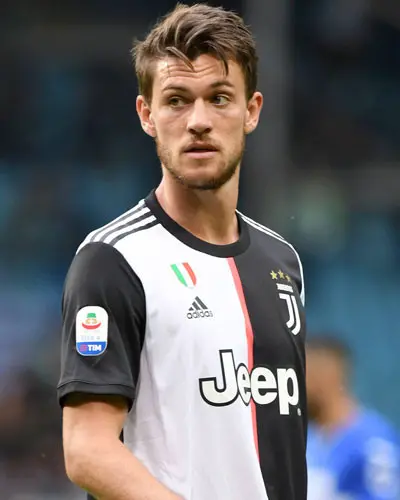 Ronaldo said via Twitter "The world is passing through a difficult moment which demands utmost care and attention from all of us, I therefore speak to you today not as a football player but as an human being concerned with the latest developments which is affecting the world". He also urged everyone to follow all instructions given by the World health organization so as to keep them safe. The Juventus forward was quarantined in Portugal last week but luckily for him he tested negative to the virus and hasn't showed up in training since then due to the wide spread of the virus.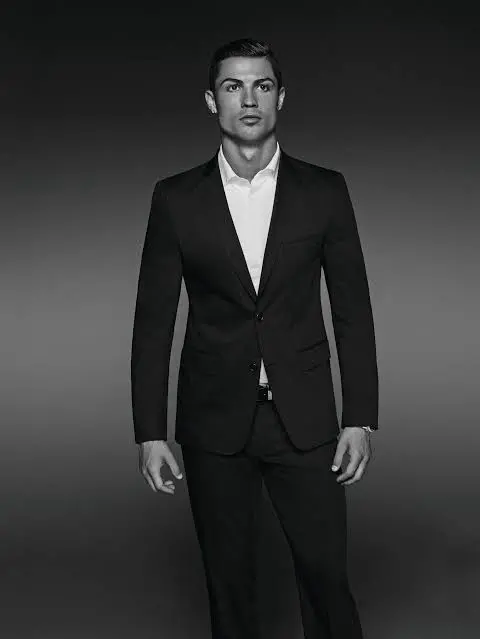 A lot of football stars have tested positive to coronavirus including Chelsea's Hudson Odoi, Arsenal coach Mikel Arteta and the list goes on. However Barcelona forward "Lionel Messi" hasn't said anything about the virus, does this means Ronaldo cares more for the world?
Share your thoughts in the comment section
---
Have Something Interesting/Informative you want us to Post on Perfectloaded? Send to Email us: perfectloaded@gmail.com
Categories:
News
br