News: Corona virus Chelsea winger Callum Hudson Odoi has recovery from symptoms of Corona virus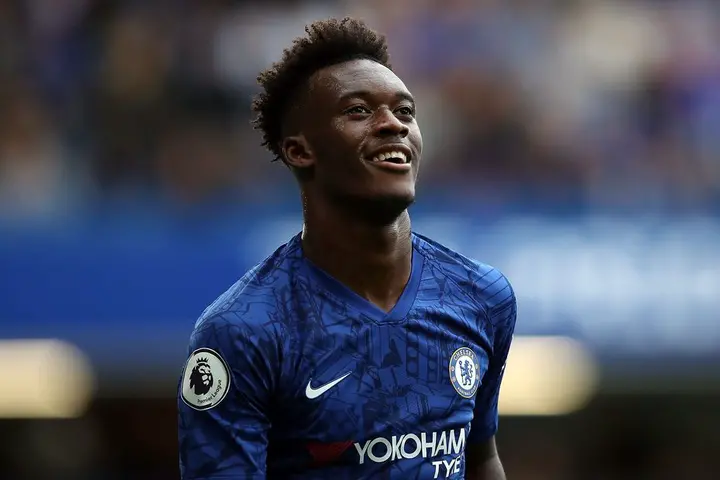 Chelsea winger Callum Hudson-Odoi has revealed that he has entered into a week-long self-isolation period after recovering from symptoms of coronavirus.
The 19-year-old sent a message to supporters via social media confirming the news, after being officially diagnosed with COVID-19 on Thursday.
"Hi guys, as you may be aware I had the virus for the last couple of days, which I've recovered from," Hudson-Odoi began.
"I'm following the health guidelines and self-isolating for the week. I hope to see everybody soon and hopefully be back on the pitch very soon. Take care."
Click to open high quality image >>
This is a good news for Chelsea fans and the whole football community and we are still hoping to get good news concerning the rest.
We are still awaiting the news about the Premier League season, if the FA will allow the league to continue or it will be suspended due to the Coronavirus outbreak.
Share your view on this in the comment section below… Thanks
Don't forget to like and share too.. Thanks
Follow me for more Sports update.
Have Something Interesting/Informative you want us to Post on Perfectloaded? Send to Email us: perfectloaded@gmail.com
Categories:
News
br